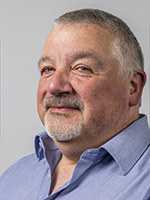 A warm welcome to members old and new, and also to prospective members to the 2018/19 season, which commences on Tuesday 4th September with an Introductory night for new members. A full programme of lectures, practical sessions and editing tutorials begin the following week (11th September) See programme for details.

As one of the oldest Camera Clubs within the United Kingdom, we aim to offer inspiration, education and entertainment throughout the year, whatever your ability. All of this is down to the hard work of the Committee, who over the years have put together fantastic programmes, and this year is no exception. We have some excellent speakers lined up to inspire you, and hopefully take you out of your comfort zone to try other areas of photography.

It is always a pleasure to see our fellow photographers flourish and improve over time, whether it is for their own personal satisfaction, or should they wish to try the internal and external competitions.

If, as a non-member you feel that the club is able to offer what you are looking for in your photography, then you are welcome to join us on 3 occasions without having to commit.


We meet every Tuesday at 7.30pm in the Twickenham Suite, Doncaster Knights Rugby Club, Armthorpe Road, Doncaster, DN2 5QB. Further details of our programme can be found
HERE
on our website.

Our weekly meetings are a mixture of talks given by "eminent photographers" to members "how did you do that nights" with plenty of time left for help and advice from more experienced members.

New members are not expected to join on the first night and are allowed three meetings to decide whether or not you wish to join us, so why not take advantage of this offer, you have nothing to lose!


I look forward to seeing you all in September, and hope you have a happy and fruitful summer break.



Wayne Munro-Smith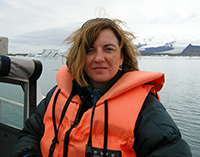 © 2018 Doncaster Camera Club